One of my favorite destinations in the Ellicott City / Catonsville area for an enjoyable walk surrounded by nature is the Trolley Trail #9 in Oella, MD. (Although there seems to be a mystery about whether it is a "Trolly" or "Trolley" trail).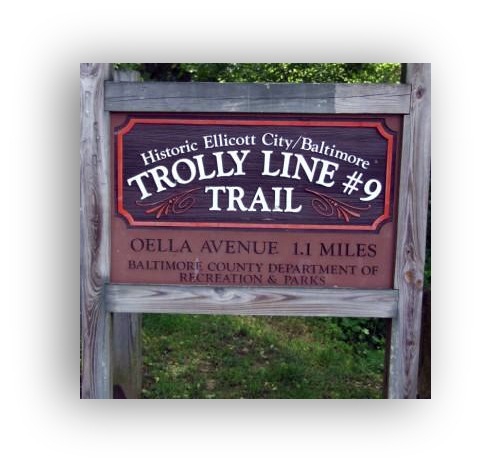 Trolley Line #9, a pathway that winds
upwards from the Baltimore County side of the Patapsco river in Ellicott City to Catonsville, was built in the 1890's & operated until 1955 when bus service became available. The massive walls of granite were hand-cut to make the trail fit for electric streetcar rails of the passenger trolley.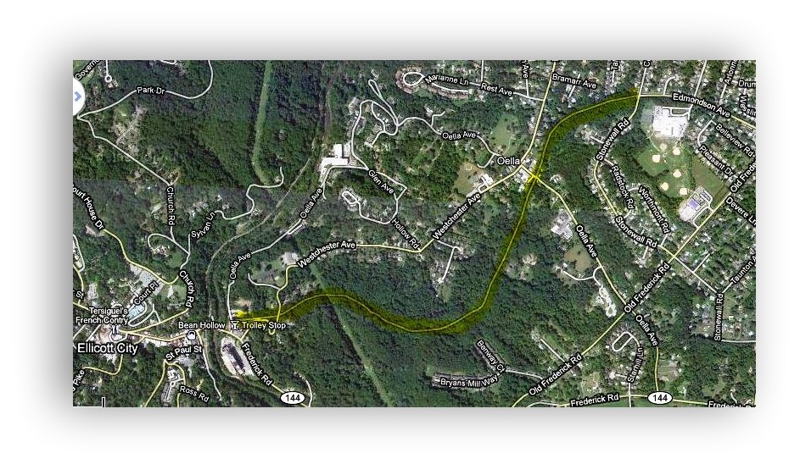 The right-of-way sat dormant until the 1990s when a rails-to-trails project converted the portion between Ellicott City and Edmondson Road in Catonsville into a pleasant walkway. The distance from bottom to top and back again is roughly 3 miles. The first part of the trail is across a wooden boardwalk and then pavement continues the rest of the way through Banneker State Park and along side a running stream.
It's incredibly peaceful and very family and dog friendly. Personally I enjoy walking early in the morning when the sun is still low in the sky and peeking through the trees. It's a great way to get some exercise.
Here is a slide show of the trail:
Click here to check out Catonsville MD Real Estate active listings right now! (Feel free to save this link, it updates as the Catonsville Real Estate market changes- you will always have the live market update)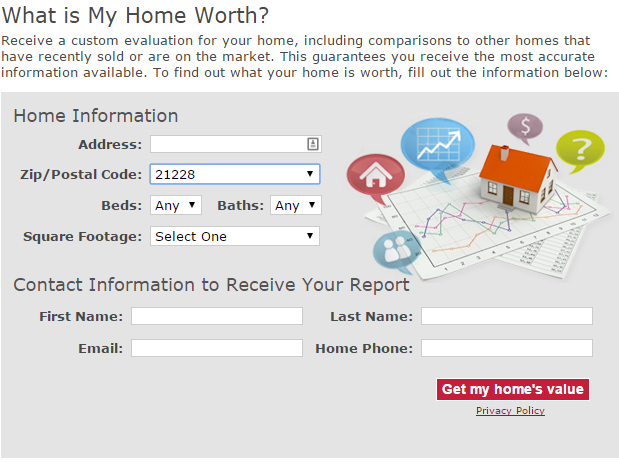 Even if you already live here – it is always a good idea to know what homes are selling for in your area since selling prices affect your home's value as well!